BECOME AN EXHIBITOR AT ITM INDUSTRY EUROPE!
ITM INDUSTRY EUROPE is the largest and most significant industrial event in this part of Europe

.
The strengths of ITM Industry Europe:
• presence of leading brands from Poland and abroad
• new developments in the industry
• extra events: conferences, seminars, discussion panels, machine demonstrations
• innovative products awarded with the MTP Gold Medal
• special sightseeing paths following the revolution trail 4.0
• support of the key industrial organizations, associations and institutions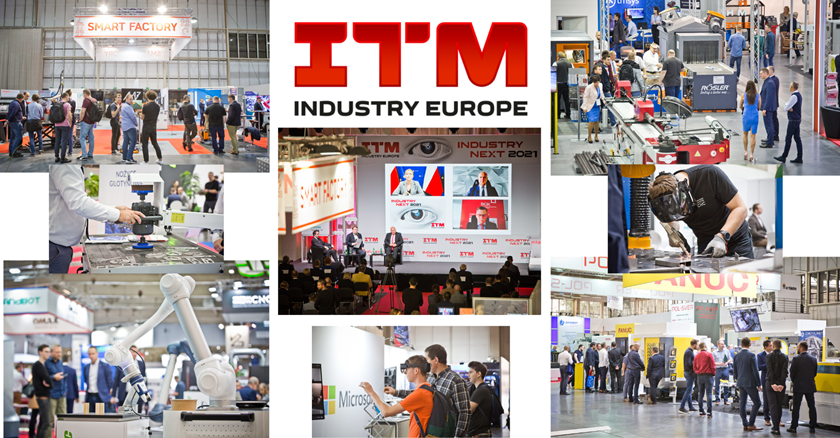 SEE HOW WAS THE LAST EDITION
CALL US!
e-mail.
hanna.pieczynska
e-mail.
malgorzata.naworska