Novelties ITM Industry Europe 2020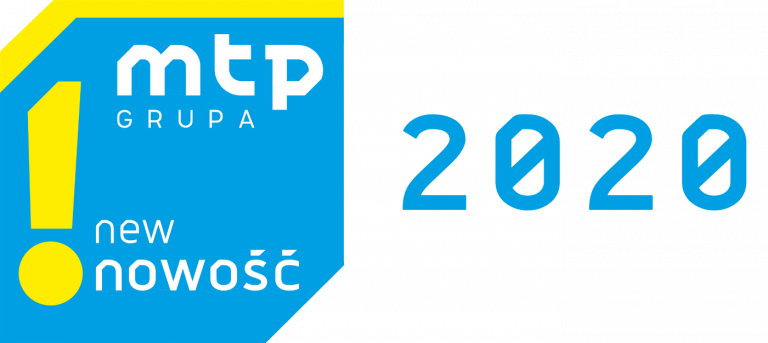 KEYENCE INTERNATIONAL
Digital Microscope VHX
The 4K VHX-7000 digital microscope is now available in Poland and other European countries. It represents the new era of 5th generation digital microscopes that allow you to get more accurate images with greater ease of use than ever before.
With the Keyence VHX-7000, you can easily perform 2D and 3D measurements at any angle and with different lighting options, measure roughness, dirt, grain size and much more. Only one observation microscope is needed to ensure an optimal balance of brightness and transparency.
The image is available in high resolution with a 4K CMOS image sensor. In addition, images can easily be saved to a 1 TB hard disk (sufficient capacity for millions of photos) and shared via LAN or USB. Similarly, reports can be automatically created and shared.
The 4K digital microscope ensures high accuracy and high resolution image capture at the touch of a button.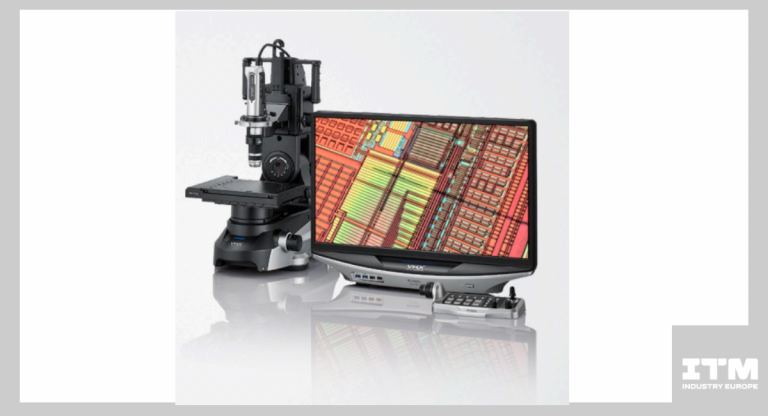 DIG ŚWITAŁA SP. Z O.O.
Eccentric press MA.TE PRESSE MC-50
Eccentric press with pressure 500kN. Worktable dimensions 800x450mm.
MONOBLOK type construction made of thermally annealed welded steel.
The slider moves on eight guides.
Electric screw adjustment, position reading using a mechanical reader.
Large table dimensions – perfect tool clamping.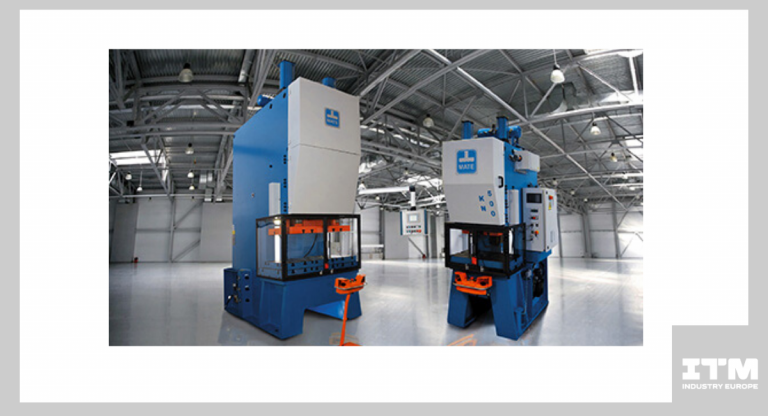 OMCG MINIMALIST 6 CNC + SM 05
Numerically controlled bending machine for bending wire in 2D and 3D planes. For a wire with a diameter 2.0 – 5.5 mm. In addition, the machine is equipped with a decoiler controlled by an inwerter. Adjustable speed from 0 to 40 rpm. Load capacity 1200kg.
Eight-roller feed unit with precise adjustment to avoid undesired torsions on wire.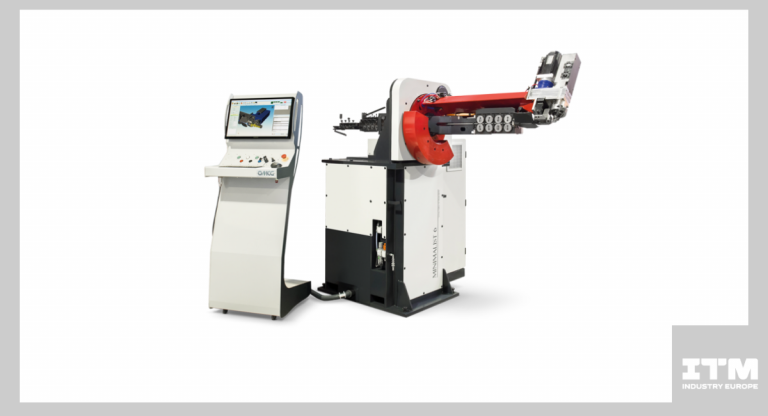 BPR BA 55
Asymmetrical, numerically controlled profile bending machine. Shafts diameter 55 mm, working shaft lenght 120 mm, number of rolls - 3.
Control console with integrated electronics, containing a computer with component Flash memory for managment and control of bending parameters.
"PLC" CPU 32BIT Modular system complete with A1 – A2 – A3 axis managment software.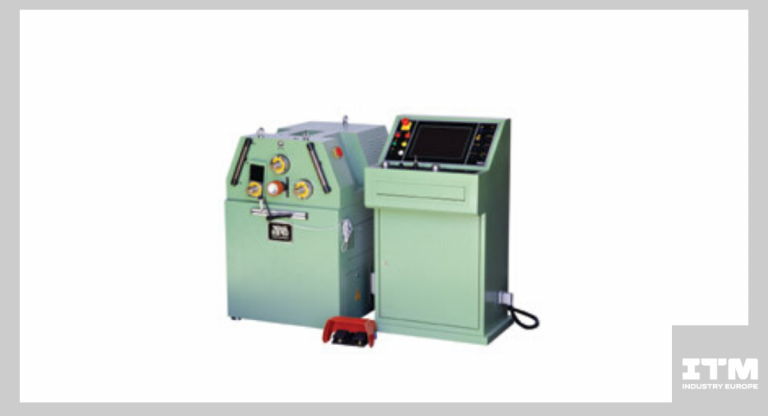 Kohler Peak Performer 60P.1300
Part leveling machine is created to remove metal sheet tensions, in order to achieve perfect flatness of the material, for example: after laser cutting, plasma cutting, after perforation and punching metal sheets.
Easy operation and high efficiency, strong, energy-saving and maintenance-free.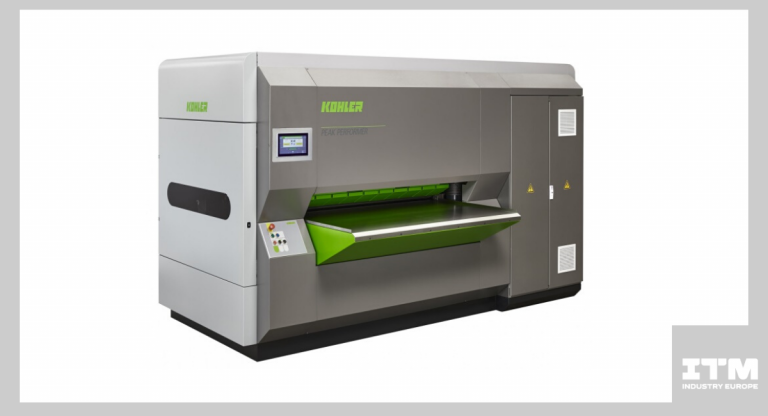 The press brake G.A.D.E. PS0838
Compact hydraulic press brake with pressure 420 kN. Bending lenght 835mm. ESA S 640 control, four controlled axes. The slider is guided on roller guides.